Making solar the simple way to increase C&I real estate asset value
No upfront cost. No maintenance.
Smooth, efficient results. 
Why choose Pemco? Because we understand that commercial real estate owners are in the business of maximizing asset value, so we've streamlined our processes to ensure your path to clean energy is smooth and hassle-free. Our team of CRE veterans and solar industry experts will handle everything – from feasibility studies and permitting to installation and on-going maintenance – allowing you to focus on your core business while we deliver projects that increase NOI.  
get started with pemco today
We are committed to helping our clients maximize the value of their C&I assets by creating value from otherwise underutilized rooftops or open spaces. Whether for a nationwide institutional owner or single family-owned property, Pemco makes solar happen.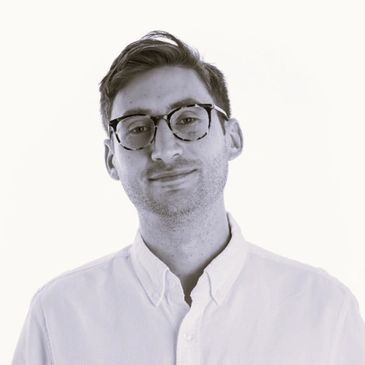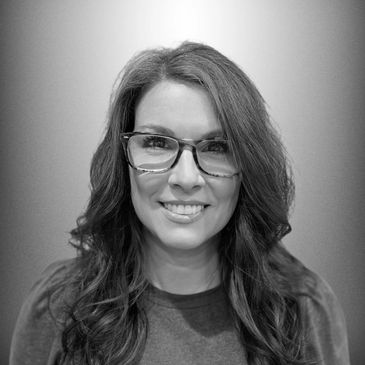 Suzanne Steele
Director, Network Partners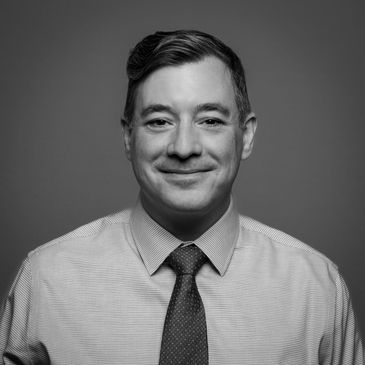 Larry Mango
Director, Business Development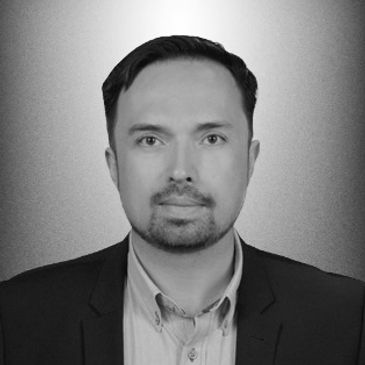 Alejandro Maldonado
Director, Engineering
500 Village Square Crossing, #203 Palm Beach Gardens, Florida 33410