Clean Energy Solutions,
Balance Sheet Results
Smooth and easy process from start to finish
Align
Owner priorities + portfolio details
Uncover
Revenue potential + savings opportunities + incentive landscape
Optimize
Increase asset value + advance corporate initiatives + improve bottom-line
Our client-centric approach creates value that matters 
Pemco develops commercial solar, storage, and efficiency projects that advance sustainability objectives while maximizing financial returns. 
Our team of commercial real estate professionals and clean energy enthusiast have the combined knowledge and expertise necessary to optimize our solutions to generate the results our clients value. 
Looking to lower costs, increase , or raise asset value? Pemco is your clean energy partner of choice.
Distributed Energy Generation
From commercial rooftop solar arrays to utility-scale solar farms, we develop innovative clean energy strategies that leverages alternative energy solutions to advance corporate priorities while delivering on ESG commitments.
Energy + Water Efficiency
There are opportunities to reduce energy and water consumption and lower utility spend in nearly every occupied building. We work with owners and asset managers to uncover issues and implement solutions that deliver real value.
Energy Storage
Not simply for providing backup power during an outage, energy storage enable property owners to minimize demand charges and, increasingly, generate additional revenue via demand flexibility program participation. 
Suzanne Steele
Director, Network Partners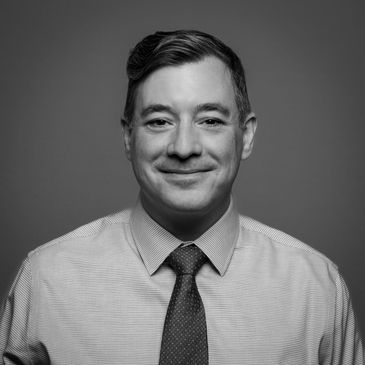 Larry Mango
Director, Business Development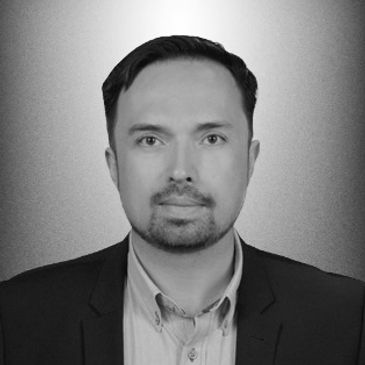 Alejandro Maldonado
Director, Engineering
500 Village Square Crossing, #203 Palm Beach Gardens, Florida 33410